Who we are
Velair is a service company and our mission is "delighting residents and communities by providing exceptional homes and service." The measurement of our success is not only financial. It is also measured in the longevity of our employees, the welcome of the communities in which we work, and in the customers that come to Velair to find their home.
The way that we serve together, grow together, and succeed together is called the Velair Way. The Velair Way is as much as system of people as it is a system of processes. Everything that we do, and how we do it, mirrors our character as a company.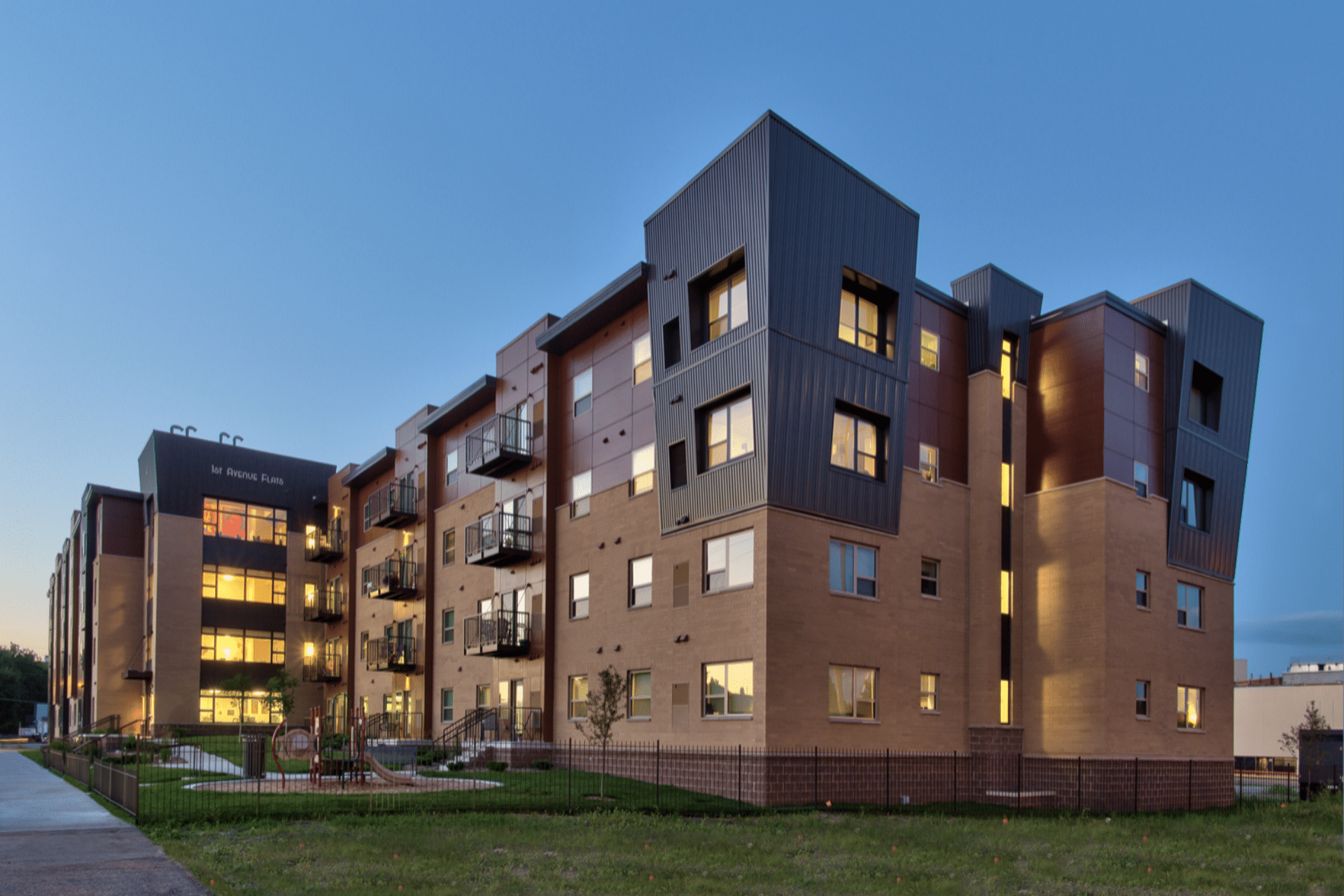 Terry Parker
Vice President
Terry became the Vice President of Velair in 2019. She came to Velair with decades of experience in management, ranging from the front lines to the board room. Terry holds a Bachelor's of Arts degree in Sociology and over 13 certifications in the housing field including Registered Housing Manager, Certified Housing Manager, Certified Manager of Maintenance, Certified Occupancy Specialist (site based), Certified Occupancy Specialist (tenant based), Rural Development Compliance Specialist, Site-based Budgeting Specialist, Section 8 Management Assessment Program, Blended Occupancy Specialist, Crime Free Multihousing, Crime Free Senior Housing, and Crime Free Drug Recognition Program. Terry is passionate about leading and is a LEAD leadership graduate and a Center for Leadership- Kansas alumni as well as having served as a coach for members.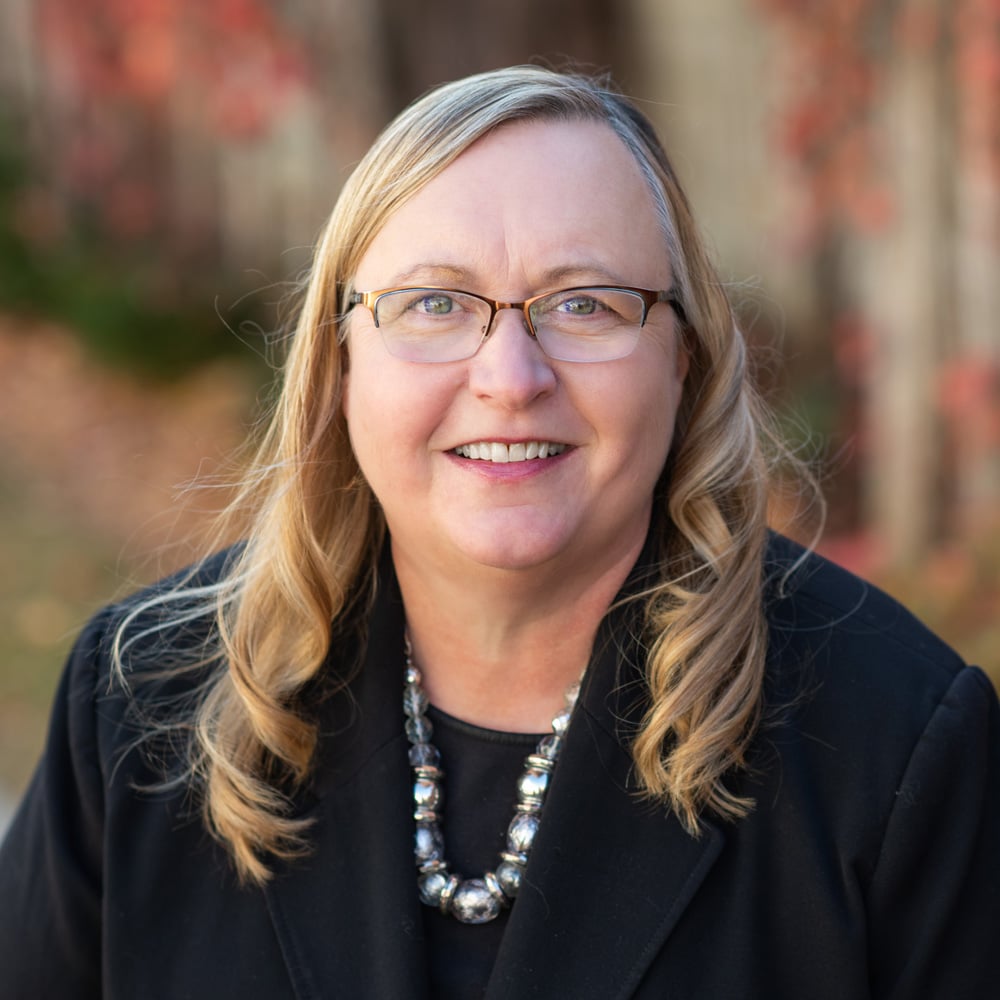 Debra Godtland
Operations Manager
Ms. Godtland has been the operations manager for Velair Property Management since 2016. She brings a strong background in both market rate and affordable housing. This includes a 17-year career working as Director of Property Management and subsequently Senior Vice President of a portfolio of 8,000 units that included a 1,303-unit complex. Debra holds a degree in Real Estate/Property Management and is a Licensed Real Estate Broker, as well as being a Certified Occupancy Specialist in both Section 8 and Section 42 housing and a Certified Property Manager Candidate through the Institute of Real Estate Management. In addition, she has held the designation of RAM Dean through the National Association of Home Builders. As an active member of the Minnesota Multi Housing Association, she has served on the Board of Directors (2014-2016) was named Outstanding Board Member – 2015, past Committee Chair of the Professional Education Committee and serves on the Career Networking Task Force. She has served on the Real Estate Advisory Group for UW – Stout and on the Business Management Advisory Committee for Dakota County Technical College, where she was an Adjunct Instructor in the Property Management program for three years.
Tina Sklors
Regional Property Manager
Tina brings over 27 years of property experience to her role as Regional Property Manager for Velair. Tina started with Velair in March 2020 and currently manages the Rochester portfolio of properties. Tina is a certified Real Estate Salesperson, Housing Credit Certified Professional, Assisted Housing Manager and holds an Associate's of Art degree in Accounting from Mesabi Range College.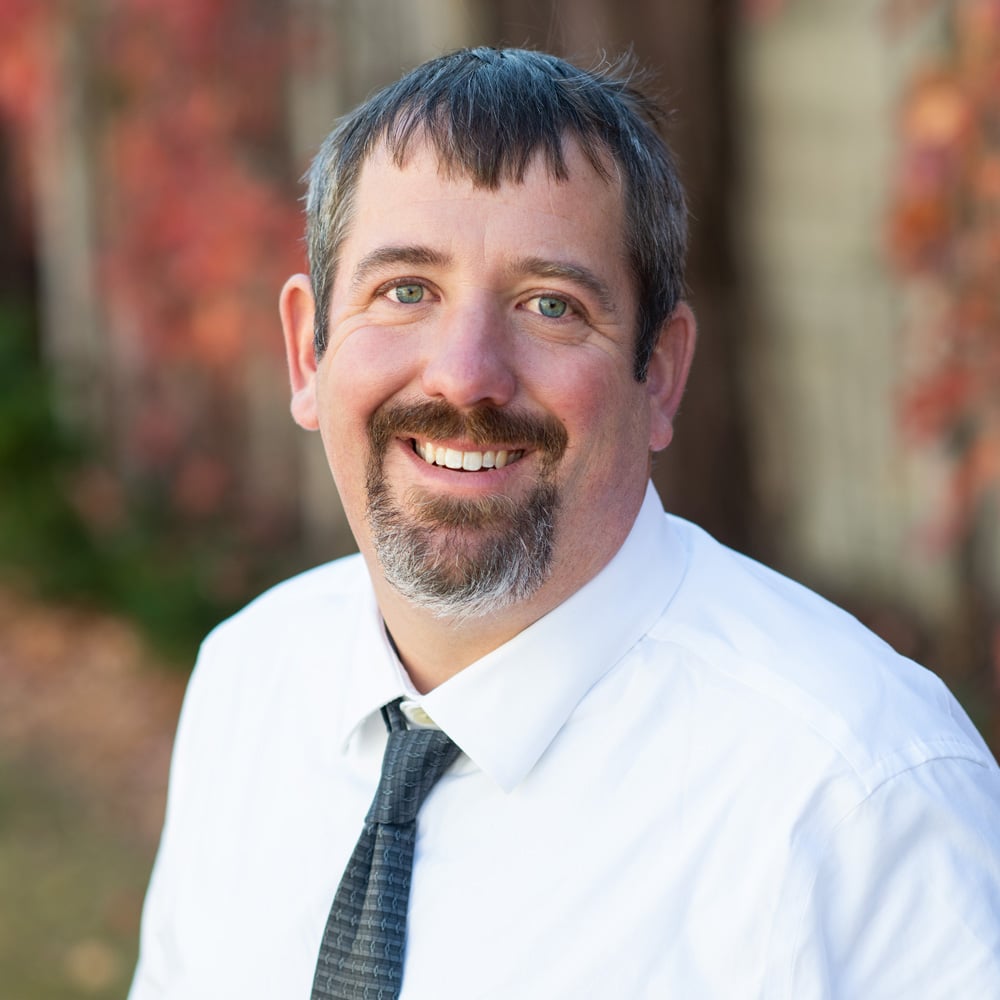 Dan Westendorf
Manager of Environmental Services
Dan joined Velair in September of 2017 as property manager, transitioning to Regional Manager in July of 2019 and to the Manager of Environmental Services in May of 2020. Dan brings over a decade of experience in the housing industry with him to this role. Dan holds a Bachelor's Degree in Business Administration from Iowa State University. Dan has earned the Certified Residential Manager designation along with the Housing Credit Certified Professional designation.
Tyler DeWitz
Roving Property Manager
Tyler was a new-comer in the housing industry in 2019 with his first position as a Leasing Specialist for Velair Property Management. Since then he has transitioned into Velair's first Roving Property Manager role. On a given day you can find him at any of Velair's properties meeting with residents, training with newly on-boarding Property Managers, or at our corporate office working on projects and assisting properties remotely. Tyler graduated from North Dakota State University with his Bachelor's of Science Degree in Business Management with a focus in Human Resources, Business Administration and a concentration in Managerial Psychology and he holds a certification as a Tax Credit Specialist. Tyler is proud to serve residents and Velair alike and looks forward to Velair's continued growth and development.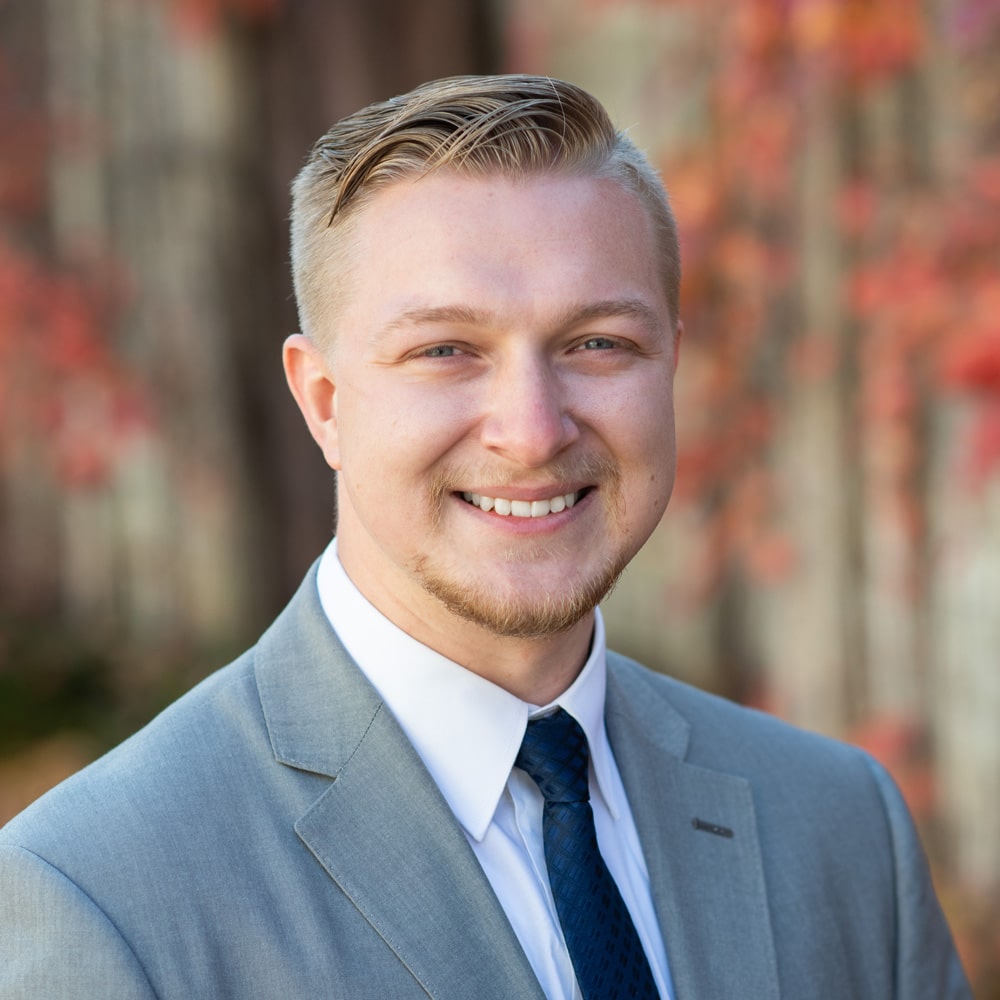 Jacob Terpstra
Compliance Technician
Jacob became a full time compliance technician in the fall of 2018, but worked for Velair as an intern for several previous years. Jacob works closely with the property managers to maintain compliance of Velair's portfolio. He has a Bachelor's of Arts degree in Classical Humanities from UW-Madison and was recipient of the Blugold Fellowship from UW Eau Claire. Jacob is the EIV coordinator Velair Property Management and has been TaCCs certified by Quadel. He specializes in Low Income Housing Tax Credits and has experience in HOME, Section 811, and LTH programs. Jacob is eager to provide affordable housing for households as housing is the foundation for success.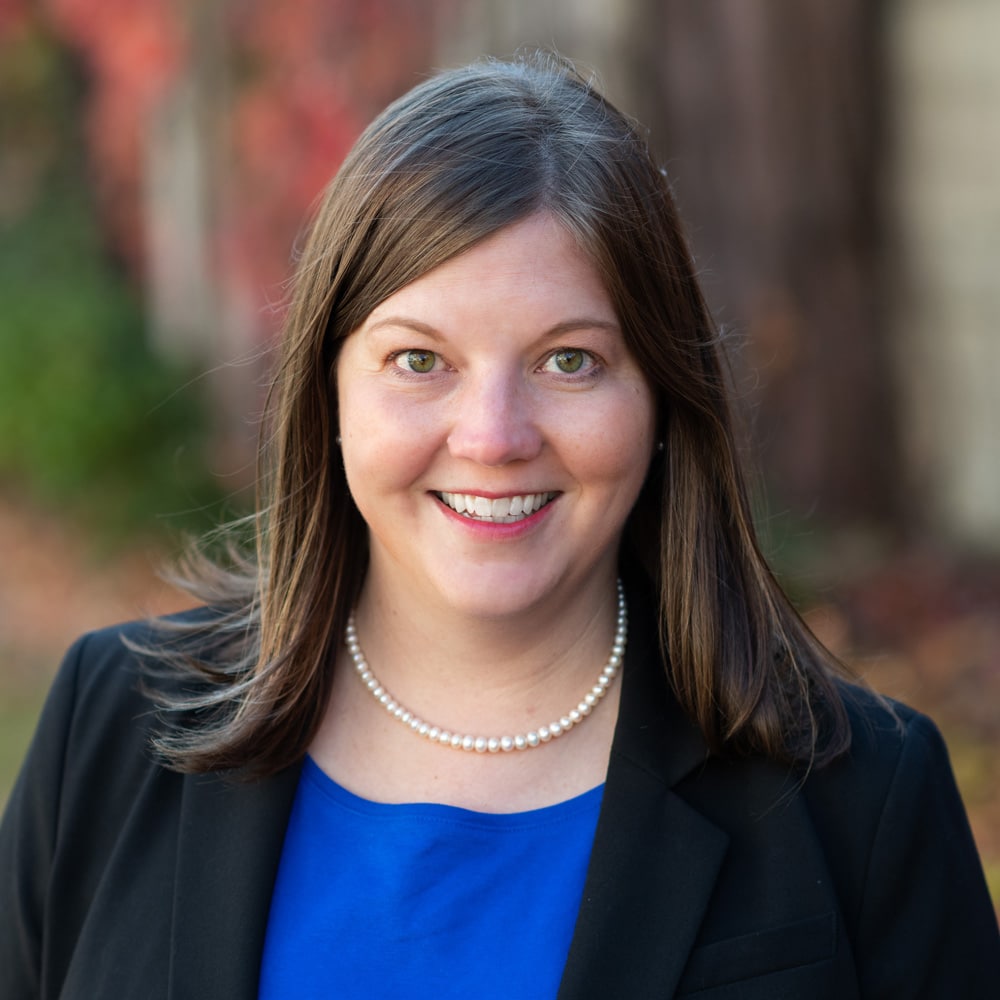 Stacy Menke
Compliance Manager
Stacy has been the Compliance Manager for Velair since 2018 and has over 15 years of compliance experience. Stacy specializes in Low Income Housing Tax Credits, but has experience in Project Based Section 8, Rural Development, HOME, Bonds, and other local PHA programs. Stacy has her designation in Housing Credit Certified Professional (HCCP), Certified Occupancy Specialist (COS), TaCCs through Quadel Consulting, and Housing Compliance Manager of HOME Funds (HCM-HF). She holds a Bachelor's of Science degree in General Business with emphasis in Property Management. Stacy loves helping people find low income housing and providing a safe place to live.
7645 Lyndale Avenue S, Suite 210, Minneapolis, MN 55423